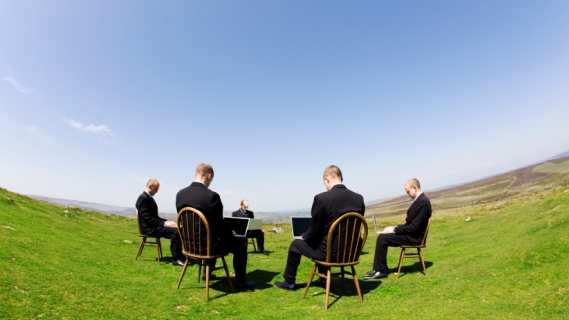 Communication Solutions For Your Business Operations
UNIVERGE SV8000 Series
The newly-launched SV8000 series includes a series of communication servers that provides high-end business communications functionality for small, medium businesses as well as enterprises. It gives users access to advanced telephony features that enhance their productivity, in addition to supporting many additional multimedia applications.


SL1000 - Smart Communication Server
SL1000 is an intelligent cost-effective telecommunication system that is equipped with capability to adapt functions for immediate and emerging business needs.