Displaying present location in the site.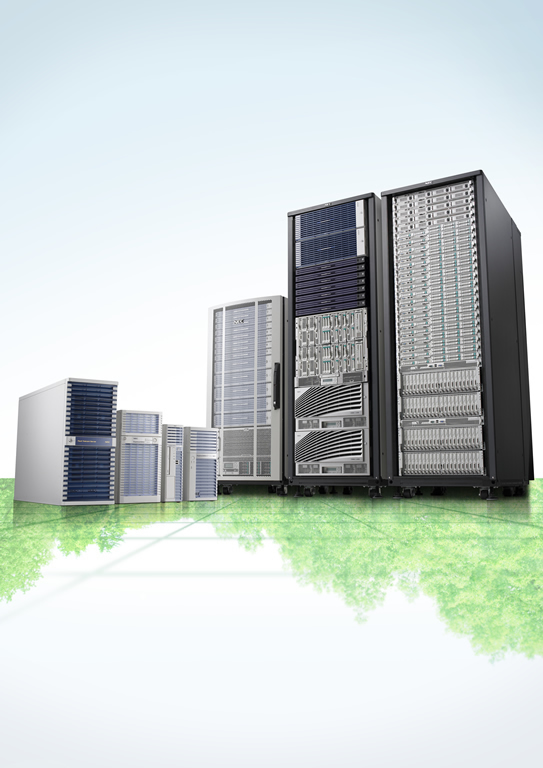 The NEC blade server system is designed to enable high-performance and space-saving symplifying your server management and maintenance.
Fault tolerant Servers assure the continuous and ever-going operation of your business

To minimize expense for data center operation, NEC offers the modular servers which provide the best performance per watt solution, high density mounting per rack, and simplified serviceability

NEC Express5800 rack servers are designed to deliver high performance, reliability and availability at affordable prices and address any business environment, from work groups and small businesses to medium and large enterprises.

Enterprise servers to meet the mission-critical system demands

NEC Express5800 tower servers are designed to deliver high performance, reliability and availability at affordable prices and address any business environment, from work groups and small businesses to medium enterprises

Reliable and Affordable Tower Server/Workstation for Small Business
- Support the latest Intel Xeon CPU
- Support Max memory 64GB (4x 16GB Memory)
- Support 2x PCI Express slots

US100c / US300c Thin Clients are able to provide rich PC-quality high-speed video and audio processing propelling virtual desktop technology. These Thin Clients incorporate leading-edge technologies from NEC and ServerEngines™ LLC

EXPRESSCLUSTER X has long-run history and experience as followings;
No.1 market share product over 6 years in Asia Pacific region
50+ countries' experience of implementation
17,000+ customers world wide
30,000+ cluster systems in 20 years