NEC's comprehensive cloud solutions range from highly adaptable applications to platforms and data centers — all backed by NEC's wealth of global experience and expertise.
Through the provision of cloud solutions, NEC is contributing to the safety, security, efficiency and equity of society.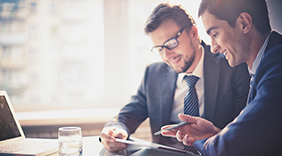 Furnishes customers with a wide range of relevant information to help them make informed decisions.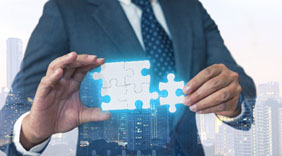 Supports new business models leveraging big data, IoT, M2M, energy management systems, etc.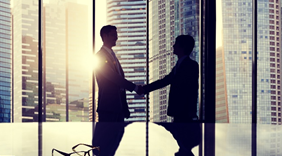 Works closely with customers to enhance cloud infrastructure and services for international expansion.
Cloud Environment Flexibility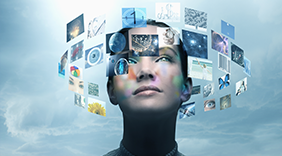 Comprehensive support through cloud assets and expertise in system integration and outsourcing.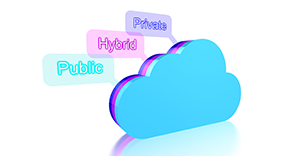 Seamlessly link cloud services and on-premises assets for optimizing customer's ICT environments.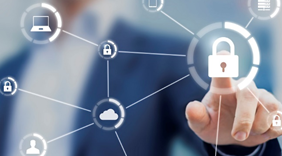 Rigorous security controls, CSIRT and collaborative Cyber Security Factory.