Managed Cloud & Data Center Services


In April 2014, NEC Cloud IaaS was made available in Japan and since then, has seen steady growth as it serves more and more customers. One selling point is the self-service portal interface, which makes it very convenient for customers to access resources such as servers, storage and networks as well as manage their networked environment both within and outside of NEC Cloud IaaS.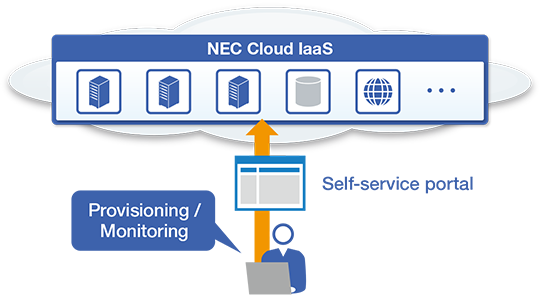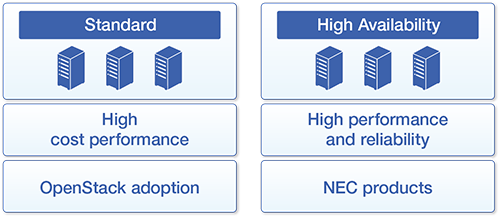 NEC Cloud IaaS offers two services: Standard (High Cost Performance and OpenStack Option) and High Availability (High performance and reliability, NEC products). Customers can avail themselves of either one or both services, according to their business needs and purposes.