Managed Cloud & Data Center Services


NEC Cloud IaaS has been available in Japan since April 2014 and has already won hundreds of enterprise customers. By using self-service portal interface customers can provision resources such as servers, storage and networks, as well as operate and manage their networked environment both within and outside of NEC Cloud IaaS.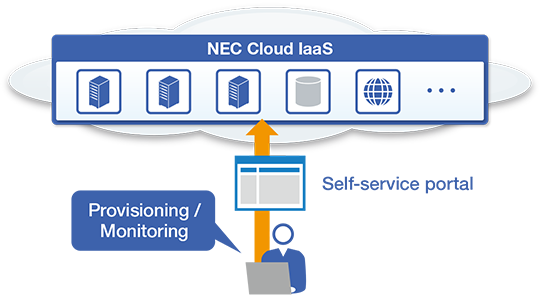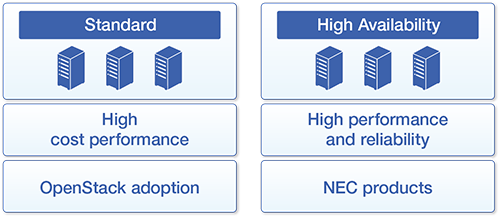 NEC Cloud IaaS offers Standard and High Availability services. Customers can choose to employ one or both services depending on their business requirements and purposes.