End User Computing Services
Rest easy. NEC's End User Computing services aim to provide optimized service to support your end-users in their enterprise IT computing needs. A distributed environment coupled with ever increasing demands for higher user productivity and lower costs driving businesses towards outsourcing this service. This is where NEC steps in to lend you a hand.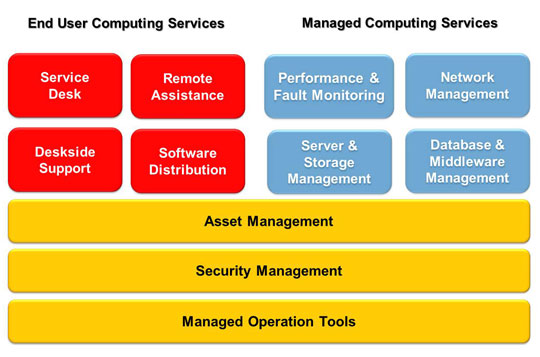 Service Desk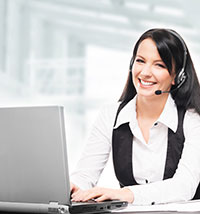 Service Desk aims at delivering Level 1 technical support to customers and authorized users through our efficient Service Desk team.This Single Point of Contact ensures accountability and follow-through for incident management and service requests. Your needs are our priority. We conduct stringent monitoring on the progress of every incident, ensuring that the relevant tier supports are informed and roped in to help your case reach its desired resolution. By maintaining single point of ownership, Service Desk services make communication easy. So, leave your case in our trusty hands.
Remote Assistance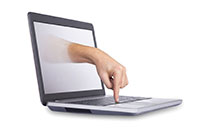 Dispatching a technician on-site is the most convenient but not necessarily the most effective model for resolving an end user issue. Through NEC's 'virtual hands' remote control technology, we can effectively resolve the most common issues during the first phone call to our Service Desk. We help to 'take control' of the situation whilst saving money for you by reducing on-site visits, reducing end user downtime and even training users by guiding them to perform simple task while they are on-line. Saving time with increased productivity, you can now have the best of both worlds!
Deskside Support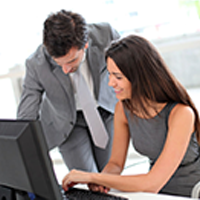 NEC engineers with proficiency in Microsoft Windows and Macintosh reach out to your users on-site to render direct support to the users at their desk to troubleshoot and resolve their issues and fulfill IMACD service requests. Equipped with good problem solving, communication and interpersonal skills, our engineers demonstrate the ability to handle users' issue in a timely way.
Software Distribution

To maintain a stable and uniform operating environment for your users, software distribution and patch management plays a critical role. NEC maintains a standard operating image for building your desktops, package software application to install them through a central software distribution point and regularly patch your desktops to ensure security fixes are updated.
Asset Management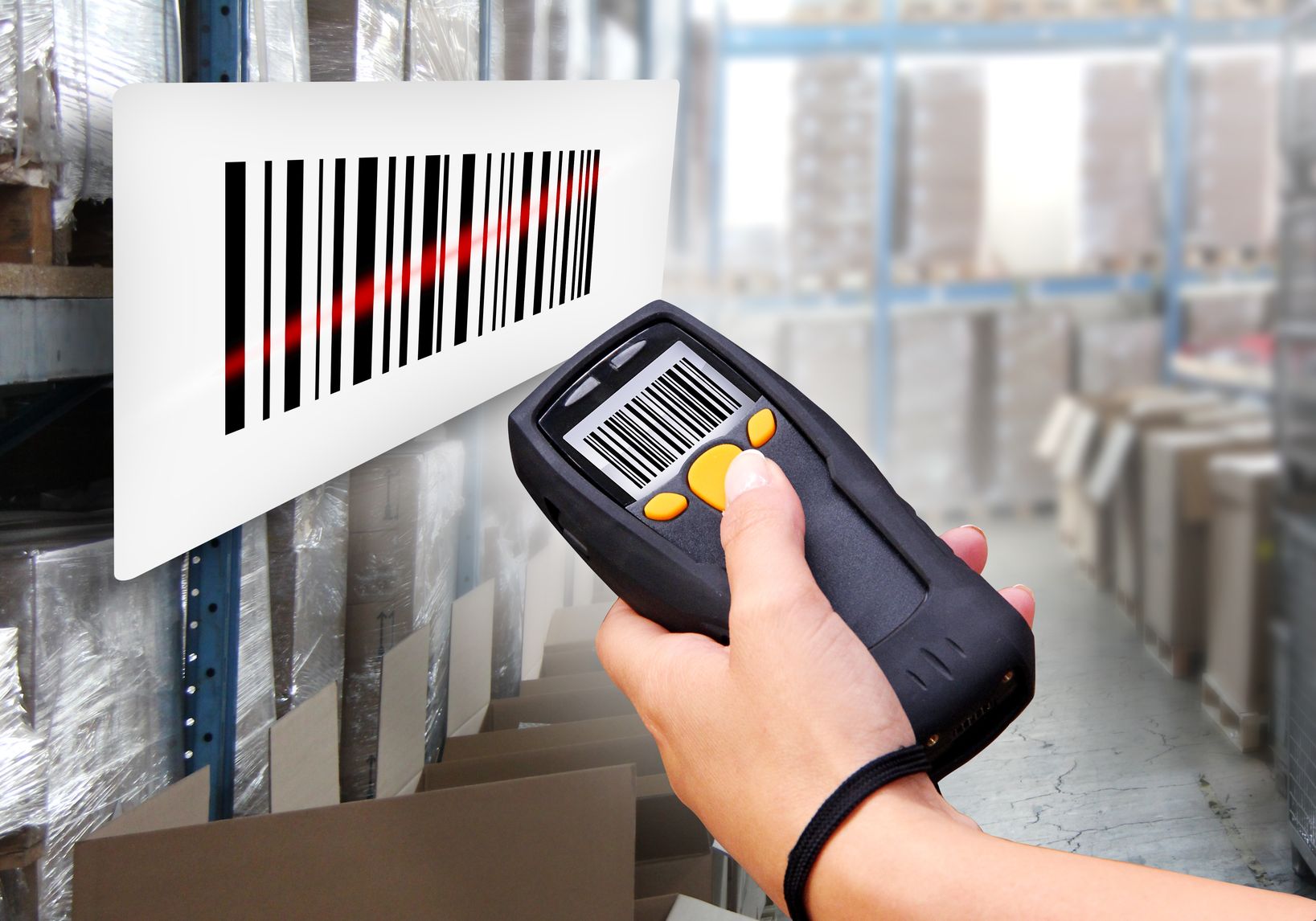 This service primarily manages the life cycle of IT equipment. We start off with a wall-to-wall inventory exercise to cover all your IT devices, continue to track changes and onboard new IT devices into the asset database. In addition, we can also track software application installed against software license entitlement based on your organization procurement records.