Managed Computing Services
This is an integrated managed infrastructure service providing a suite of customizable services to help monitor and manage your infrastructure and improve availability. We monitor and manage server platform, storage and backup, databases, middleware and networks, covering event management; advanced performance and capacity management; detailed reporting and other enhanced capabilities. Whether you need help with a few selected tasks or you are looking for a complete outsourcing solution, this modular service allows you to select and pay for what you need.


Performance & Fault Monitoring
Our dedicated team caters to your needs with a 24/7 round-the-clock monitoring system, which provides for the polling, detection and notification of predefined events from your server or network environment. Through proactive identification of potential problems, our system is able to weed out the abnormal values and subsequently notify the appropriate support specialist for that event to resolve the issue accordingly.
Server and Storage Management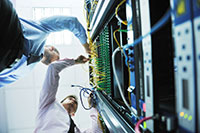 Are you constantly worried over your system performance? Do you ever wonder what might be going wrong within your operating system? Through administering services that provide you with a secured and protected server or system environment, NEC is able to regularly collect and analyze security data to identify, isolate and notify you of potential security risks. Our team is here to help you to manage the health and performance of your Operating System, using trending analysis to isolate the root cause of incidents and subsequently recommend corrective action.

Database Management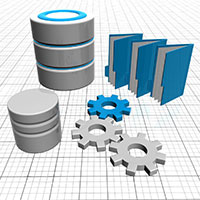 Having a well-maintained database is important for your application and middleware to function effectively. NEC database administrators perform database software troubleshooting and coordinating database rectification works with software vendors, carry out database configuration and maintenance and optimization of databases for desired performance.

Middleware Management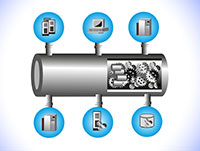 Application middleware play a critical supporting role to your business applications. Our specialists provide support services for Java Enterprise Edition web application servers (such as IBM WebSphere, RedHat JBoss) and IBM middleware applications (WebSphere MQ, WebSphere Message Broker, WebSphere Registry and Repository, Infosphere and Filenet) ensuring that your business continues running without interruption. We manage the lifecycle of your application by handling the provisioning, deployment, configuration and patch to the middleware servers from QA to UAT and eventually to Production.

Network Management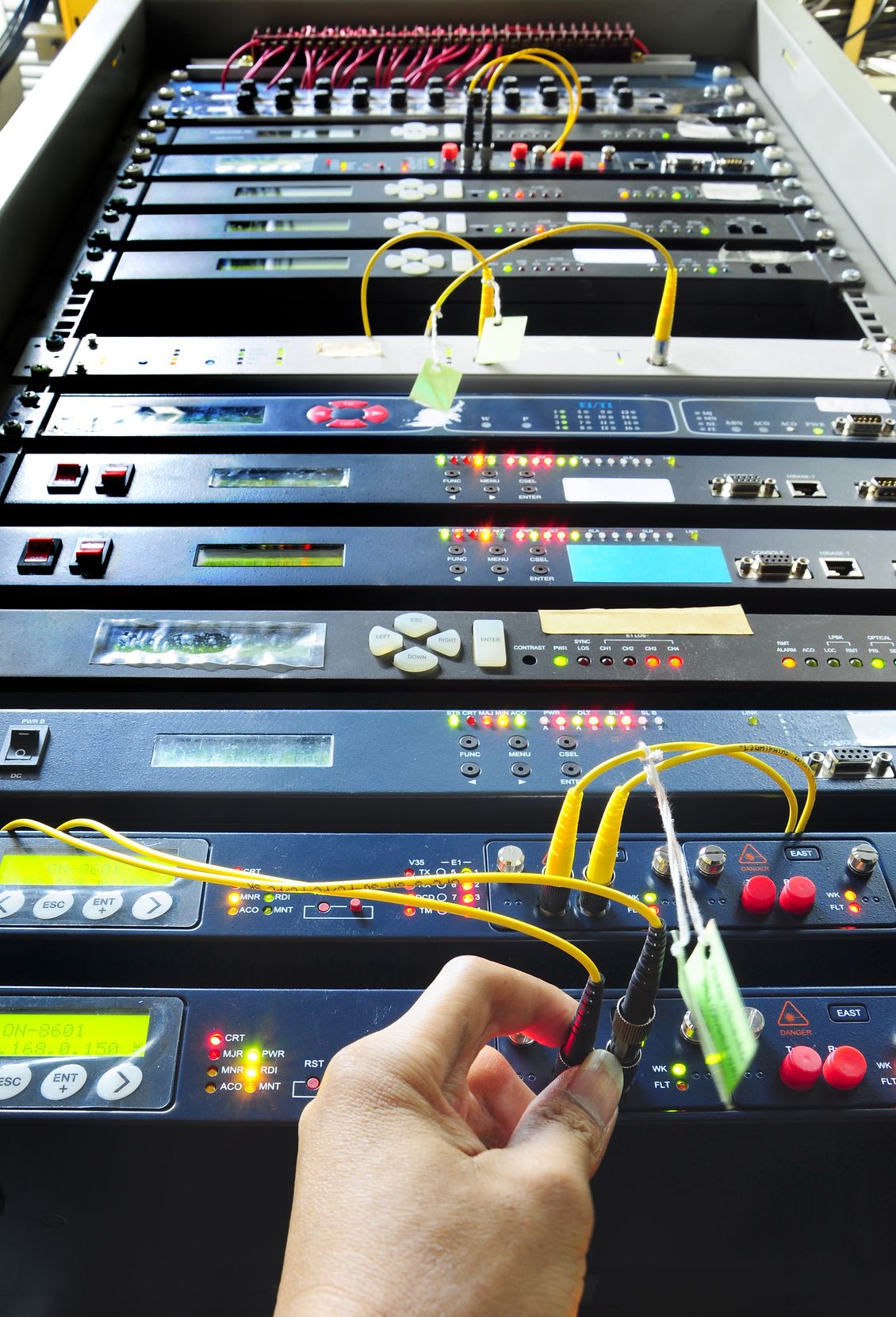 Managing network infrastructure requires close scrutiny and good foresight of the network's health, compliance status and configuration profile, based on a company's network and security policy. NEC provides connectivity and management for all local networks, including LANs within the data center, enterprise, campus, wireless access, and authentication services.