Safer Cities Trending

More than 50 percent of the world's population live in cities today. With the population explosion, cities are faced with many threats: crimes, suicide bombings, bio-chemical attacks, food scare, flash mobs, man-made and natural calamities and cyber attacks. Ensuring cities and city dwellers are safe and secure is the most critical challenge facing governments today.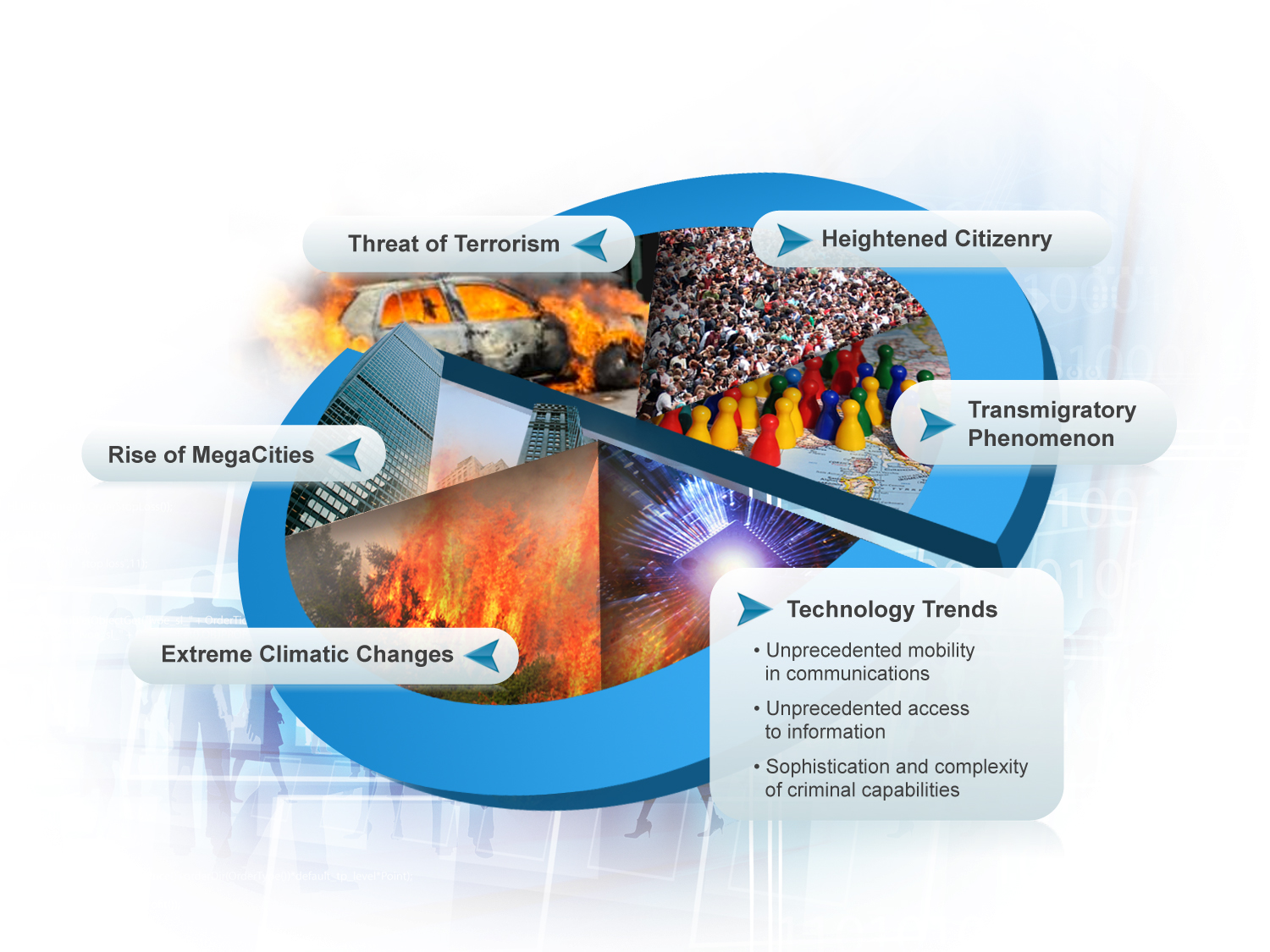 Our life and that of our loved ones are the most important assets, which must be protected at all cost. It is equally important we safeguard our belonging and other physical assets. Well-guarded physical infrastructure in cities (such as power and water plants) and common facilities where the masses congregate contribute to the overall feeling of safety among citizens.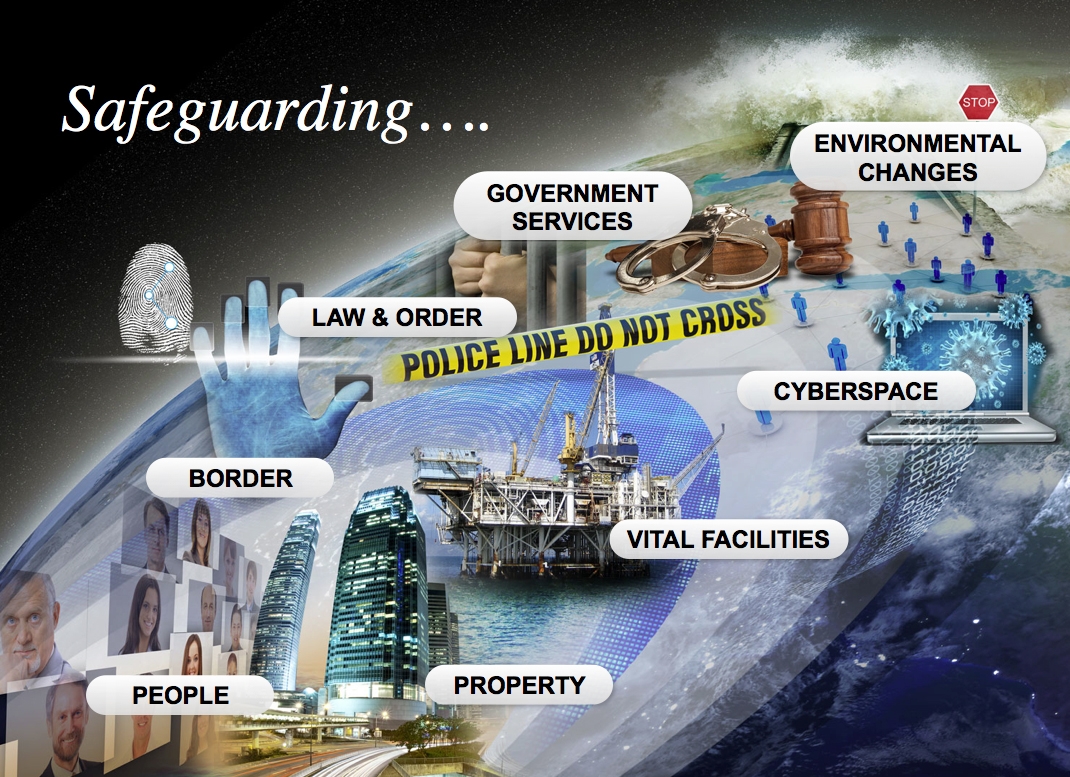 NEC has the solutions to help governments achieve their ultimate responsibility of ensuring public safety and security. Our advanced technologies enable cities to be more effective and efficient in enhancing their safety competencies and capabilities.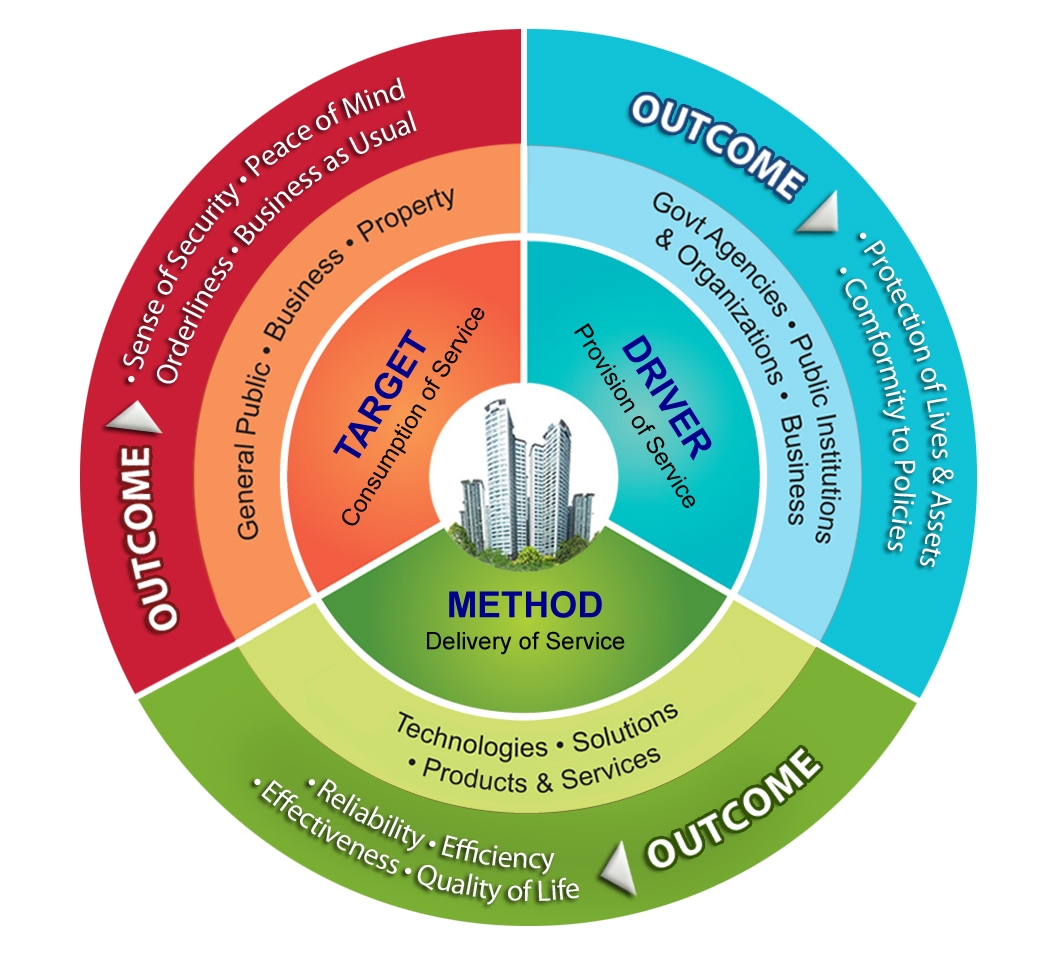 NEC Safer Cities Framework provides a simple overview of how cities can keep safe through the auspices of an effective government which utilized technologies to keep public safety and to cope with the complexities of a globalized and inter-connected world where modern perverters of public order also have access to the same sophisticated technologies.