Smart Digital Business Card


Physical business cards are a thing of the past.

The mode of networking with clients, partners and co-workers has evolved and expanded into social platforms like LinkedIn, Twitter etc in this digital era.

Jump into a new and innovative way to handle your business networking. Digitalize contact details anytime, anywhere. Have easy access to your contacts while being eco-friendly. Centralize all customer information for visibility, usage and reporting. All through one powerful application.

Show. Scan. Save.

Exchanging your digital business card is simple and quick.

Show: Present your digital business card's QR code to your client on your handphone.

Scan: Client uses their handphone's camera to scan the code.

Save: Once the digital card is received, client may choose to save into their contact list.

Scan. Save. Search.

Digitalizing physical name cards into the database has never been easier.

Scan: Use your handphone's camera to scan a physical name card.

Save: Details captured by the solution can be saved into your contact list and into corporate's database.

Search: Customers' contact details in the corporate database is at your fingertips.
The usual benefits, with added
adaptability for business continuity.
With a responsive application that is device agnostic in a centralized space, sharing and collecting business contact details has never been easier.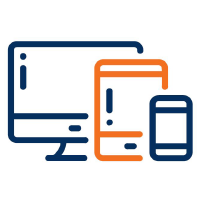 Convenience
Corporate branding on your digital business card is easy, as personalization option is available to promote effectively.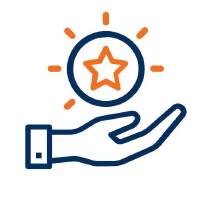 Customisable
Printing of business cards impacts the environment heavily. Now, you can contribute to a more sustainable environment.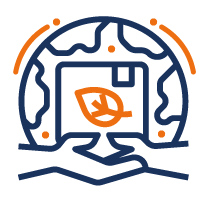 Eco-Friendly
All data collected is protected with end-to-end SSL encryption.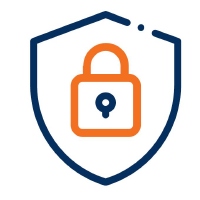 Secure
Digitalisation begins with this.
Embrace NEC Smart Digital Business Card.
Learn more about our solution or contact us for a demo today.