Displaying present location in the site.
Smart Business Continuity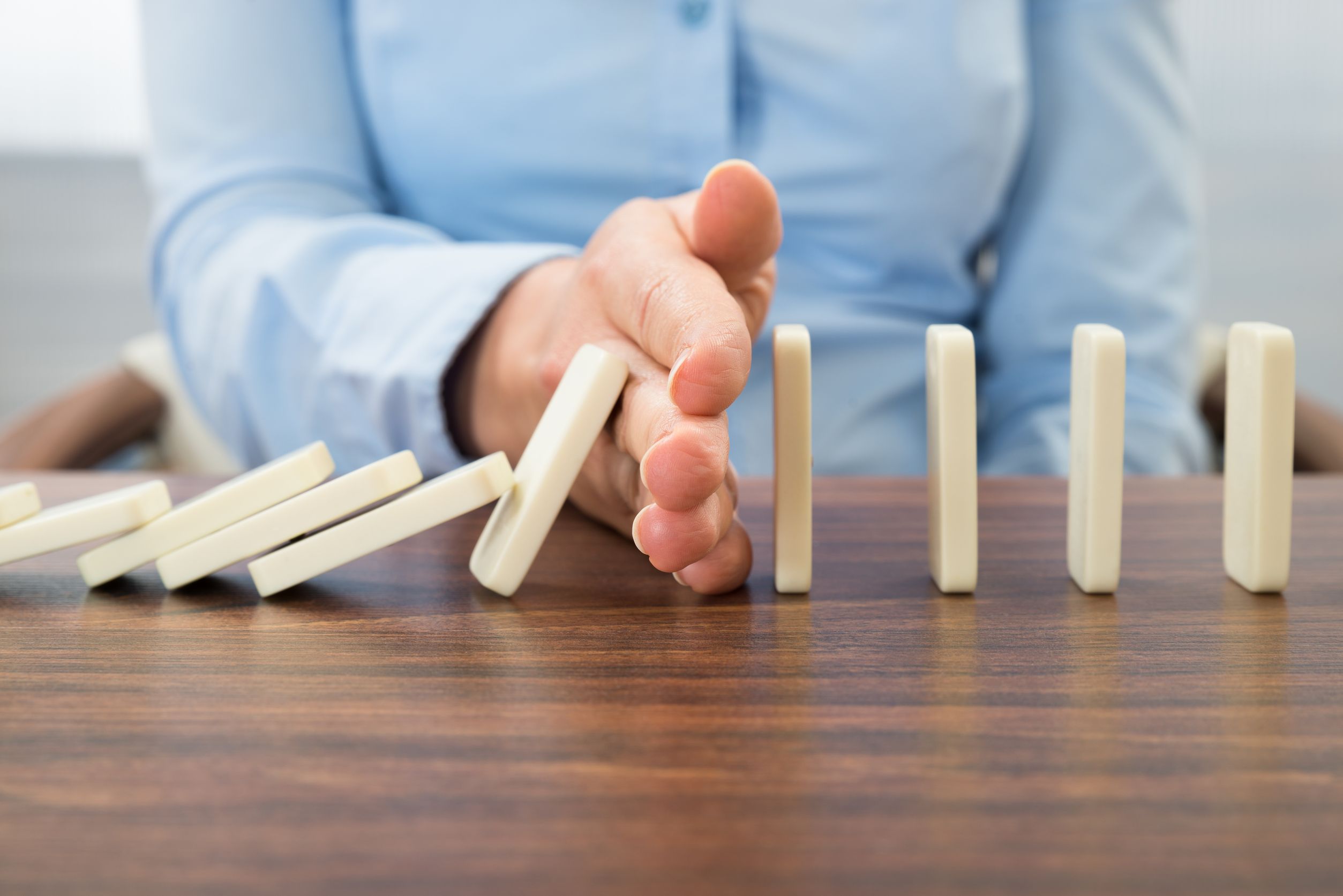 Always-on, continuous availability prevents the possibility of application downtime and data loss. This is contingent on uninterrupted service in the event of an outage without any compromise in performance. The increasing flow of data across networks and devices demands fail-proofing data security as well as automated redundancy and recovery practices, to ensure end-to-end disaster recovery.
As an Information and Communication Technology (ICT) leader, NEC with its suite of award-wining high availability, disaster recovery and collaborative solutions help maintain a connected environment where it is most crucial.

Two Scenarios for High Availability and Disaster Recovery:

In case of component failure such as HW, OS, application failure, application will failed over to standby module within the FT server.
In case of site down due to disaster, fire etc, application will failed over to standby server located in backup site

Data stored in Server will be mirrored to backup site in either synchronous / asynchronous mode
Benefits and Key Features of Solution
Boasting an unmatched technological advance, NEC is in fact, the only player in the market with the power to offer its clients a complete business continuity infrastructure (Servers, storage, Cluster, Disaster Recovery, continuous availability, Management Software) from the same manufacturer, which can achieve up to 99.999% availability.
While any planned downtime can cause major financial losses for business, NEC differentiates itself by developing (NEC Patented) a single system which surpasses traditional high availability in order to attain continuous availability. With its Fault Tolerant Server, high availability comes.

In the case of a system breakdown, no service interruption occurs; applications continue to function as normal without compromised performance, loss of data (memory, cache, data) or loss of any transactions. The "fault" is therefore totally transparent for the user.
The disaster recovery plan represents the final stage in the implementation of a continuous availability plan as it anticipates major losses. While NEC recommends fault tolerant solutions for local resilience in order to avoid switching of applications and processes for a simple hardware fault, NEC recommends the implementation of an inter-site DRP in order to protect oneself from threats to the main site.

NEC solutions are based around Cluster solutions (NEC ExpressCluster) which can replicate data from an asynchronous system through a WAN and switch from one site to another in case of damage to the main site.