Displaying present location in the site.
Smart Business Protection

IT systems and data are becoming increasingly important for businesses to operate smoothly. To ensure that operations will continue to run smoothly, it is crucial to provide protection for business essentials. NEC's Smart Business Protection solution provides this protection by creating a safety net for your business systems.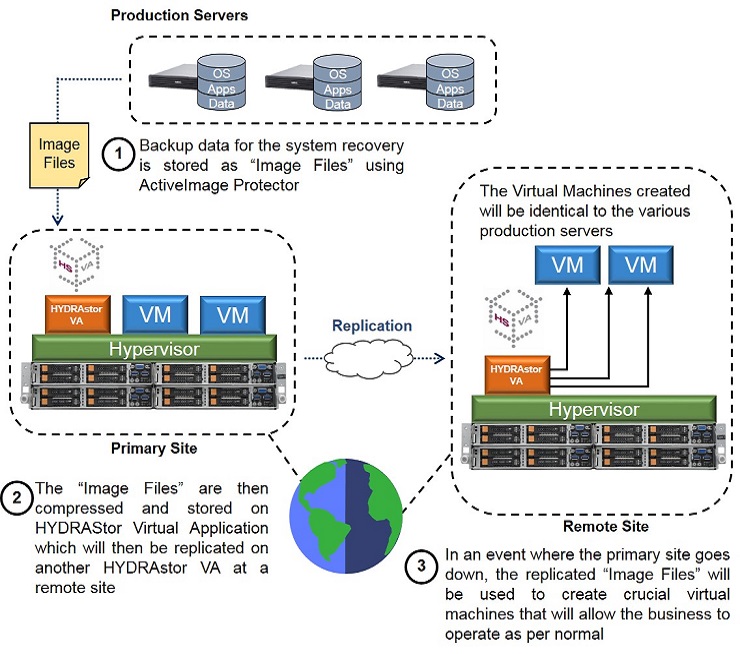 Benefits of Smart Business Protection
Prevent Data Loss: Create system backup without affecting the performance of the system, backups are created while the system is in operation.

Reduce downtime: Restore your entire system in a matter of minutes with the Image Files, Restoration can be done on both hardware and virtual environments.

Storage Flexibility: Ability to store your backups on-site and replicate them to different locations, either on-site or off-site.

Optimize storage capacity: Deduplication and compression to minimize Image File size, ensuring maximum usage of your storage.