Displaying present location in the site.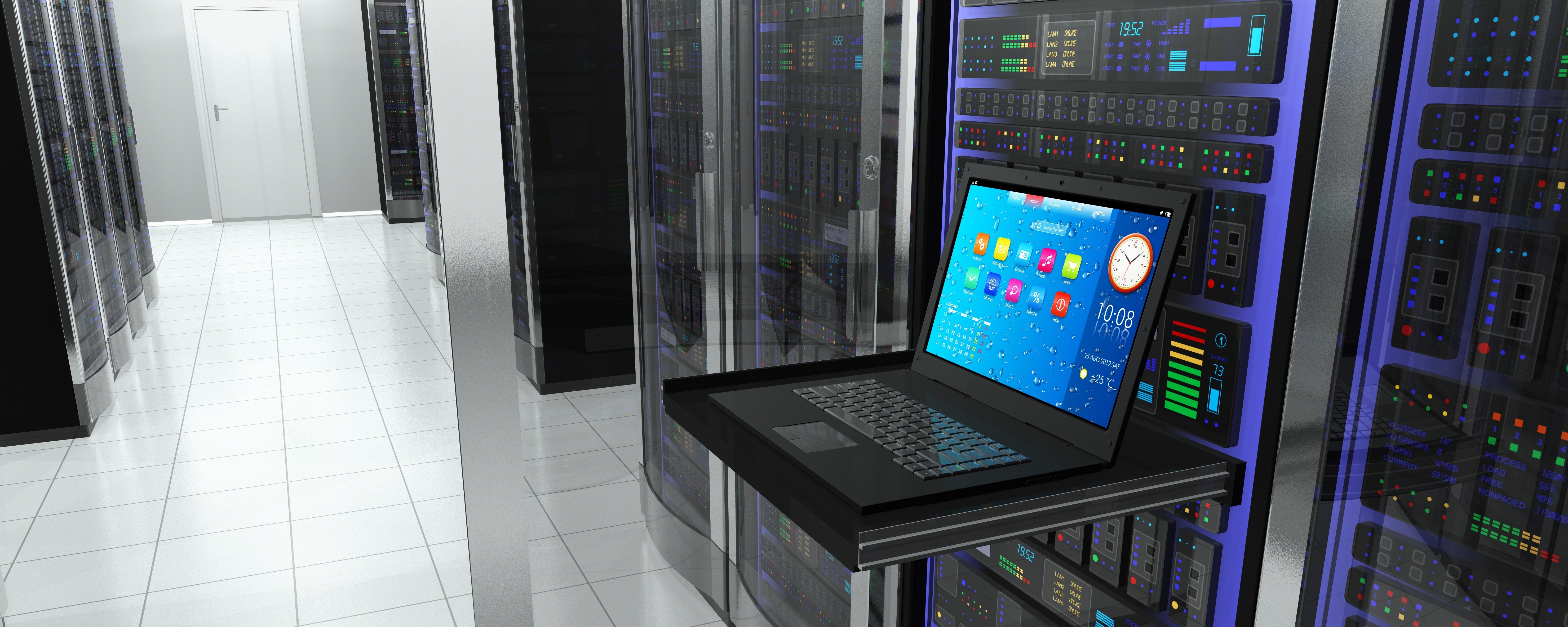 Hyper-convergence and Software-Defined Storage (SDS) address the challenges of storage in virtualized environments by implementing storage functionality entirely in software while leveraging commodity components (x86 NEC Express5800 server series). The NEC Azzurrio HCI software is deployed on the servers that are running the hypervisor and enables pooling of disperse server-side physical storage resources. SDS provides VM-centric management of the storage pool, thereby addressing the gap between storage constructs and virtualization constructs.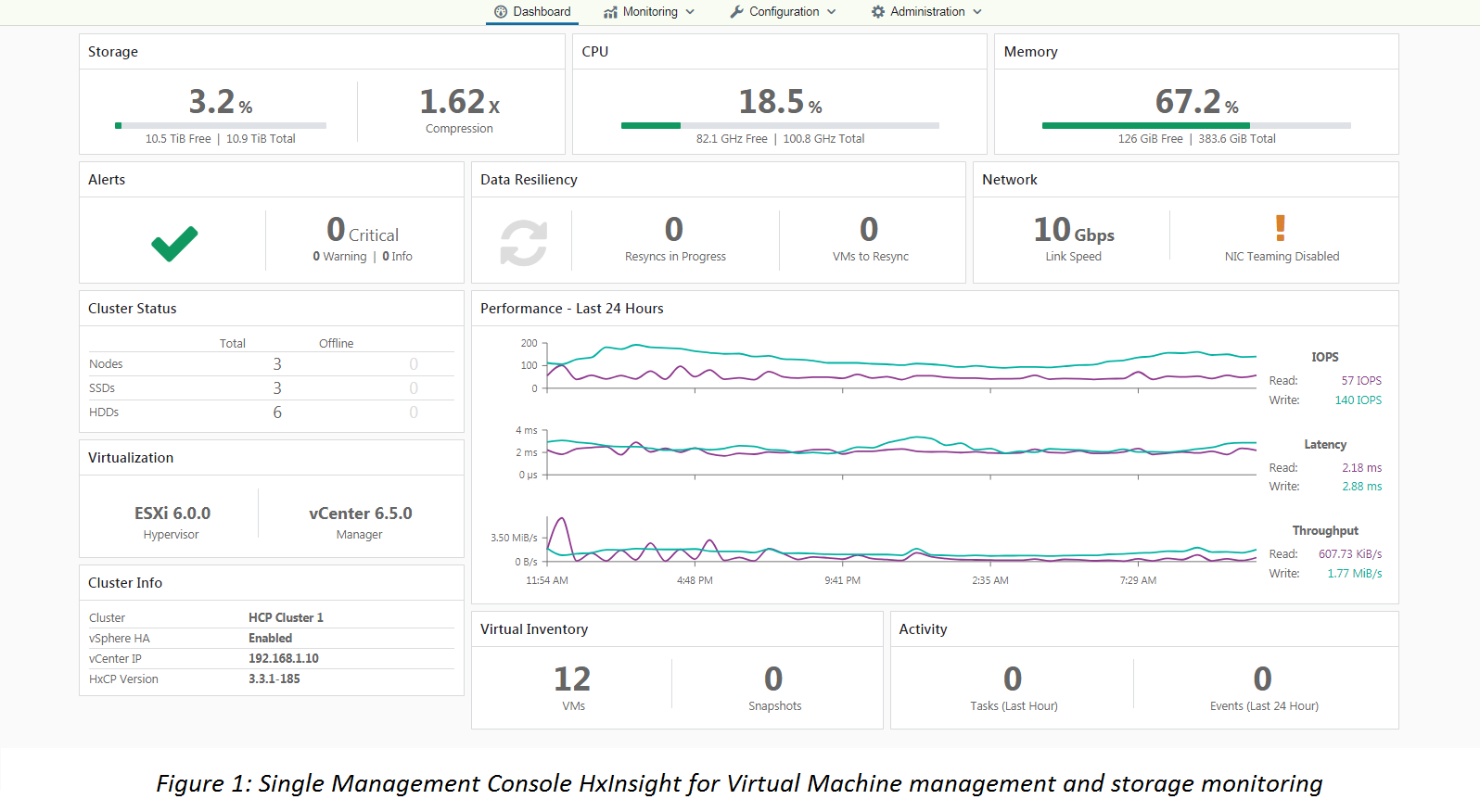 Benefits and Key Features of Solution
The NEC Azzurrio HCI Solution is a VM Storage Platform that enables IT to fully realize the vision of the virtual data centre. The benefits and features are:
Scale-up and scale-out compute and storage independently on demand: upgrading the performance of your cluster has never been so easy. Just add a node to increase your compute or storage performance.

Scale live migration, dynamic load balancing, high availability, data protection, and disaster recovery: your Virtual mahines are protected at disk level, node level and cluster level, when you opt for the Metro Clustering setup.

Optimized for flash performance and hard disk capacity: with SSD technologies and enhanced read/write caching, you can benefit from high performance storage. Our inline compression algorithm also helps to maximize your disk usage with minimum performance hit.
Zero-copy Clone and Snapshot technology: these features ensure that your Virtual machines are protected and TEST/DEV environments can be easily provisioned on demand.
Transferrable NEC Azzurrio HCI software licenses: Lower your TCO when you need to perform a hardware refresh in your Data Centre; you do not need to buy new licenses for replacement servers.
Customized Application Defined Block size: the NEC Azzurrio HCI solution offers the possibility to define the block size at creation stage of the Virtual Machine.
In summary, the NEC Azzurrio HCI Solution significantly simplifies IT, increases IT efficiency, and dramatically reduces capital and operational expenditures.