Displaying present location in the site.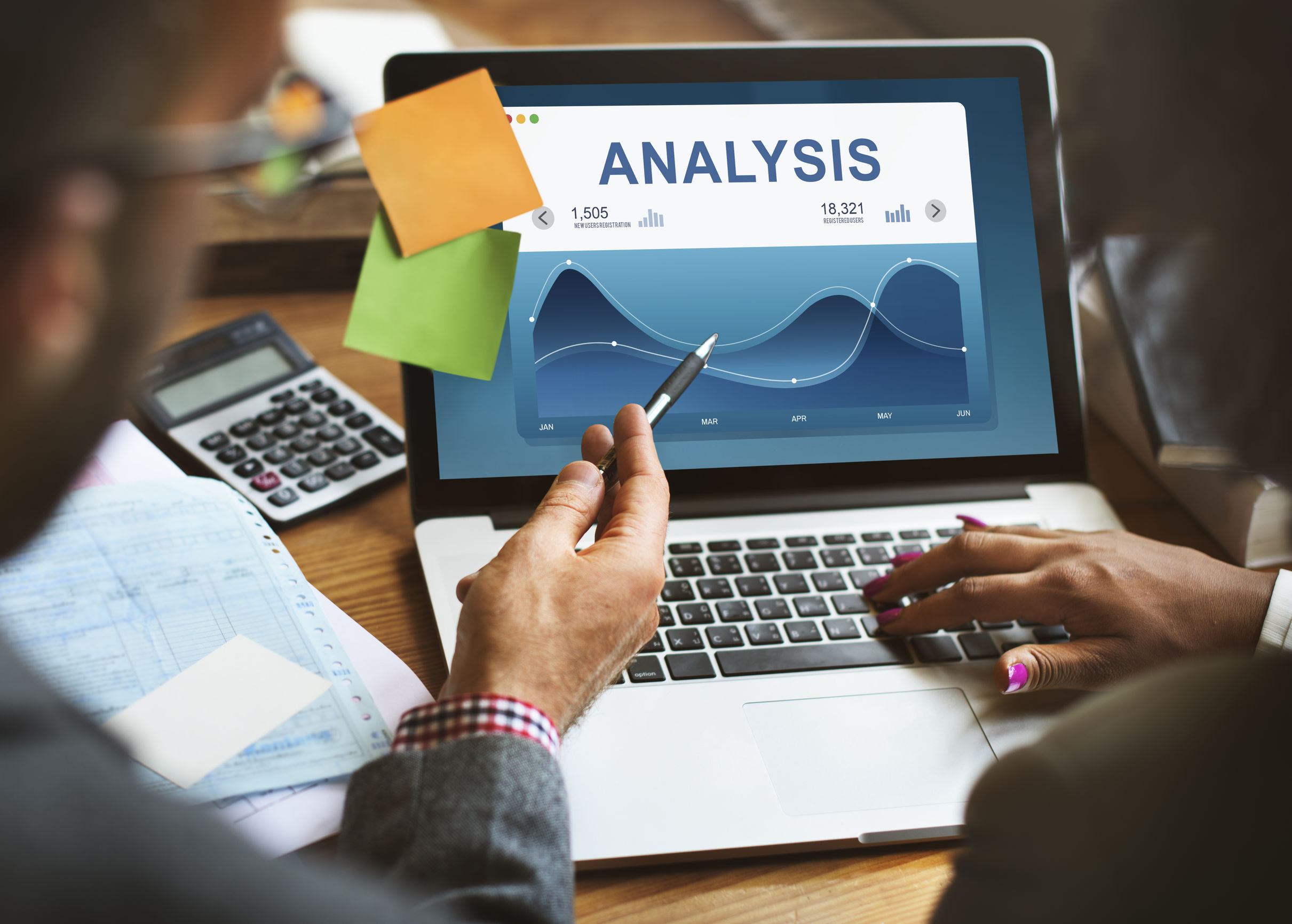 The NEC Smart Data Management is a combination of solutions that aims to ease the customers' pain when dealing with their data. This solution optimizes the usage of their file server while providing reliable backup and data security. This would help reduced the operational cost & risks resulting in improved data protection for the organization."

NIAS performs the inspection (manual/scheduled) on FileServer via NIAS Server

NIAS provides an easy-to-understand utilization report of the server capacity usage

NIAS analyses and organizes file server data quickly using proprietary memory database technology. NIAS identifies causes of bloating and provides a rich lineup of analysis features.

NIAS visualizes access rights settings for one-stop easy management and permission control.

NIAS can perform archiving function to archive old their data to HydraStor system.

At the same time, File Server can be backup to a more reliable disk-backup technology from NEC called HydraStor.

Together NEC HydraStor system, the data can be fully protected where replication can be executed to another site for the disaster recovery purpose.
Benefits and Key Features of Solution
Effortlessly analyse and organize file server data
1. Reporting: Server capacity usage can be understood at a glance
2. Analysis: High-speed analysis using proprietary memory database technology
3. Capacity Reduction: Efficiently organize and delete files based on analysis results.
Access Control: Visualize access rights settings for easy management and control
1. Identify inappropriate access rights, which are a major cause of information security incidents.
2. One-stop management for adjusting access permission within NIAS.
Backup/Archive: Highly reliable dedupe storage for backup, archival, and DR solution
1. Cutting-edge high speed compression engine
2. Secure and efficient management of data for long term retention