Displaying present location in the site.

Empowering Smart Hospitality
NEC's Communications and IT solutions help the hospitality industry control costs, improve staff efficiency and create an environment that makes guests want to return. Together with our specialized partners we offer a complete portfolio of solutions and services to address the needs of the hospitality industry. The Hospitality Solutions presented here are based on NEC's Global Smart Hospitality Solutions Framework and tuned to the specific needs of small and mid-sized hotels. Thus also local hotels can benefit from the knowledge and experience available on a global level to drive operational efficiency and deliver the right service level to their guests.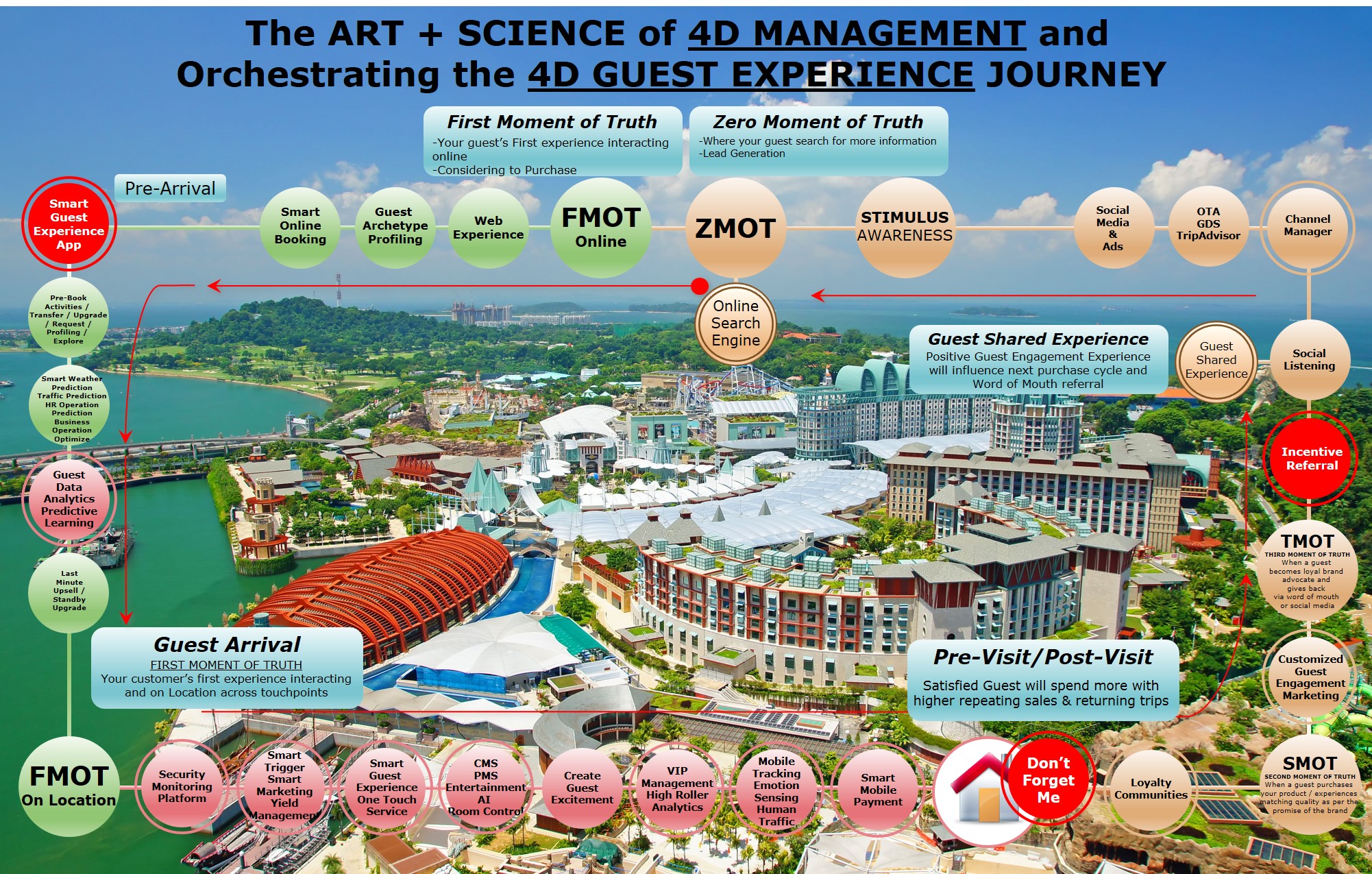 Smart Internet Booking Solution
Smart Internet Booking Solution offers your guests a quick and smooth reservation experience requiring minimum efforts while using their PC, smart phones or tablets. Generate higher revenues by allowing your guests to avail special offers, promo codes and ability to do group bookings. Boost your guest engagement with the help of our pre-arrival, in-house & post-departure email service. Promote local attractions, exhibit hotel services, collect guest feedback and thus encourage personalized communication and build guest loyalty. To create the perfect pricing strategy that retains the desired profit margins and growth, you require a tool which gives you the freedom to revise rates according to the changing scenarios. To give you a further edge in your pricing strategy, you can even compare previous year's date to evaluate the Best Available Retail Rate (BAR). Aiding designers and developers to optimize your property website, Smart Internet Booking Solutions offers various readily available APIs that integrate with your website with ease. Offering an exquisite booking experience to your guest, our ready to use APIs allow you to display your hotel's rates & inventory, hotel amenities, hotel listing etc. on various front-end of your choice such as hotel's website, your Facebook page etc.
Smart Hotel App Solutions offers your guests with all the essential features they use when they travel and provide them with all the essential information right on their finger tips. In addition, hotel application will attract clients to all the amenities and services offered by your hotel. Robust customization options will highlight hotel's brand, provide convenience and build long term loyalty among your guests.
Hotel Information - Showcase all the information related to your hotel which your guests can access directly from the app with the use of texts and images.
Hotel Amenities - Highlight the most prominent amenities which are famous among your guests which are available at the hotel. Highlight various amenities with high resolution pictures and display timings of services offered.
Promotions/Offers - Highlight the best promotions your hotel has to offer for various services leading to higher revenues.
Travel Guides - Be your guests personal travel guide offering them the highlights they would like to see during their stay.
Online Booking Engine - Provides your guests with complete branded experience where they can book directly with the hotel right from their smart phones.
Feedback - The built-in feedback system in Appytect will provide your guests with the perfect tool to provide their feedback while still on premises.
Galleries - Showcase high resolution pictures of your hotel's rooms and amenities with detailed description, and organize them by categories.
Points of Interest - Guests can easily get guidance searching for the nearest points of interests such as nearby ATM machines, pharmacy, train and bus stations, etc
Smart Trigger Marketing Solution
Pushing the right ad / communication to the right audience at the precise moment – to convert & drive traffic conversion
In-house developed algorithm can detect age range, gender and up to 64 emotions of your customers in real-time. With the most number of emotions ever mapped in a single platform, providing you with comprehensive analytics data for you to better understand your customer's behaviour and needs.
Know your human traffic / footfall within whole outlet
A stealthy system that track mobile signals at the point of entry. After that you can learn the foot-path of your customers without relying on cameras. Identifying dead zone and maximise the asset in your facilities by optimizing consumer traffic flow.
Know your customers' emotions to drive higher customer satisfaction
Solution suited for high traffic area, service counters and even optimized when integrated with outlets' CCTVs. Escort your customers digitally so that you can better understand their behavioral patterns, interests and preferences to build stronger bond of loyalty with them. In contrary, identify threats via predictive learning, traffic control & intruders for high alert to compliment high security actively.
Smart PMS Solution packed with powerful features, makes it easy for you to manage your daily operations while improving your overall guest services. Designed and developed under the guidance of hospitality experts, the hotel management system can accommodate the most stringent operational requirement regardless what type of property you manage. Time is of the essence in the industry, and a good property management system not only saves you time but helps you complete the operations efficiently and increase productivity.
Smart Unified Communication Solution
The need to be more competitive and efficient is driving hotel to change the way their staff communicate and collaborate. Today's economic environment is a challenge for hotel. To stay competitive, they need to have the right tools that enable them to do more with less. The right communication solution can make a huge impact to individual productivity and delivery of customer experience. Smart Unified Communication Solution is a single software application that provides an organization with rich telephony (PBX, PSTN, VoIP) and voice features, session/call control, voicemail, instant messaging, presence information, Unified Communications, web collaboration, mobility options, voice/video/web conferencing, ACD, call recording, SIP services and remote meeting access across diverse communication systems, services, devices and platforms. The Services-Oriented Architecture with web services support ensures business continuity along with comprehensive management tools to administer it all.
Smart Room Control Solution is an end-to-end system for the control of HVAC room terminal equipment, Lighting, and Shades/Sunblind, achieving the highest levels of comfort for occupants while increasing operating cost savings, from installation time and wiring/material requirements to energy consumption. Your guests deserve the best experience when staying in your hotel. From the moment they check-in to their check-out they should feel pampered and served in the best way possible. Smart Room Automation can help you achieve this.
Smart Social Listening Solution
Improvements In Their Own Words - Helps you analyze customer experience and sentiment across every interaction channel: voice, chat, email, social, and more. Smart Social Listening Solution transcribes 100% of your voice recordings 10 times faster than other speech transcription products, with proven greater accuracy.
Listen to Your Customers - Listens to all your survey, social, and interaction feedback data spanning the entire customer journey. Looking at all of your customer feedback data gives you a complete picture of your customers and their experiences with your brand.
Analyze the Intelligence - Analyzes unstructured customer data through a highly accurate text analytics engine and pairs it with structured data (like behavioral and demographic data) to reveal insights that drive customer experience transformation.
Act for a Better Experience - Enables real-time front-line response and business optimization. Trend information, data correlation, and root cause analysis power strategic decision-making and help you use customer feedback to create happier customers.