NEC Value-added Time Measurement Solution
"Last Mile" of Manufacturing Industry DX


Unify information of objects and personnel at factories with NEC.
This is the "Last Mile" for Manufacturing Industry.

Almost all KAIZEN improvements have been tried at many manufacturing sites. However, it is still hard to grasp how, when and who produce the products/parts at production lines. Locating bottlenecks is also very difficult.

NEC's Value-added Time Measurement Solution automatically detects camera-captured individual's hand and body movements during the assembly and inspection process in order to measure value-added time and analyze operational performance by video analysis technology.


Use Case (1) NEC Platforms, Ltd.
Value: Reduction of Kaizen Cost
Before: 5 days required for 1 Kaizen
After: Just 2.5 days (half) is enough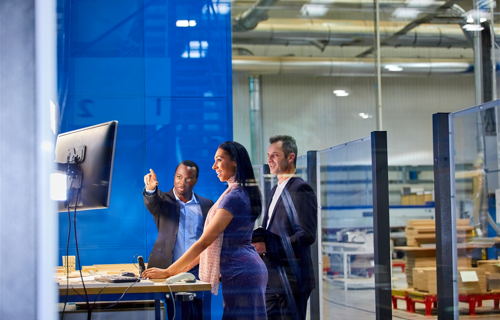 Use Case (2): Automotive Parts Manufacturer
Value: Cycle Time Management/
Training
Before: No data to show productivity difference of the skilled and unskilled workers, leading to late familiarization
After: Work data reflect the difference and help to realize faster familiarization via exact instruction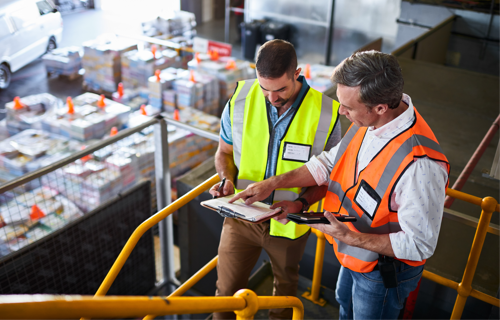 Use Case (3): Factory Outside of Japan
Value: Remote Management & Instruction/Reduction of Kaizen Cost
Before: Engineers travel onsite from Japan HQ for management -> not possible now due to COVID-19 -> face difficulties in management
After: Oversee performance and manage remotely using videos
Use Case (4) NEC Platforms, Ltd.
Value: Quality Assurance /Anomaly Detection
Before: Human error and procedure mistakes during busy times
After: Instantly detects the deviation from standard procedures, and prevents incidents and recalls
Use Case (5): Assembly Factory
Value: Cycle Time Management/ Remote Management/Reduction of Kaizen Cost
Before: Limited manual computation of workers' productivity
After: Ability to obtain exhaustive performance data with automated constant measurement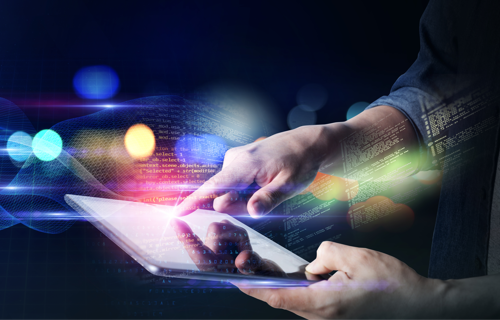 Features of NEC Value-added Time Measurement Solution
Displays Value-added Times (Active Rates/Active Times) and Inactive Counts based on arbitrarily set threshold values in lists. It is now possible to digitally grasp the production line status through numbers.

Displays manufacturing process work status with graphs. This enables you to grasp each working process with graphical information, and understand the relations among processes.