Infrastructure Solutions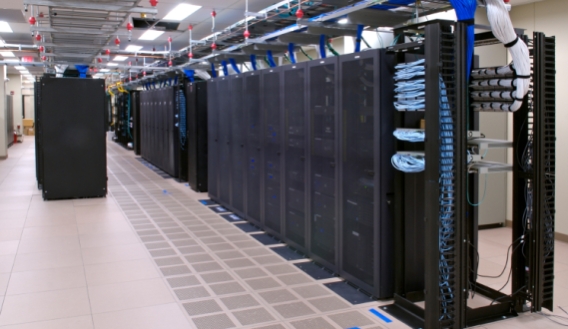 Optimize your IT infrastructure, streamline IT operations and become more cost efficient with NEC infrastructure solution offerings.
Service / Storage

NEC can help you virtualize, consolidate or relocate your enterprise server/storage infrastructures. We have the domain experts that support multi-vendor solutions and products. NEC offers your organization key benefits such as significant server count reduction, reducing energy consumption, increasing your IT capacity and service availability
Enterprise Network

We understand network is at the core of communication and interaction. NEC can help your organization design and build enterprise level network solution that ensure your communication networks deliver the performance your business relies on.
Green Data Center

We can help you design and build data centers that are energy efficient and environmentally friendly. Our people has the experience in building mega Green Data Centers. We can help alleviate these stress-points as you create a simple, smarter, next generation Data Center that forms the foundation for delivering better services and driving better business outcomes. We can help you assess your environment, provide recommendations and strategic in building your Next-Gen Facilities.
Service Management

Apart from having an agile facilities and infrastructures, it is also crucial that the operation processes within your organization are streamlined and predictable. NEC can help your organization in streamlining your business processes using enterprise management solutions. Some of our services include:

ITIL Framework
Enterprise Infrastructure Monitoring and Management
Data Center Automation
Service Desk
Asset Lifecycle Management