Drive New Innovations With Multi-Cloud
As the foundation for digital transformation, the Cloud plays a key role in building a sustainable business operations that keeps the business running. Futureproof your operations with a consistent cloud architecture to power your applications on the cloud.

We help you to attain the freedom of multi-cloud, less the complexity of managing it. Move workload smoothly and securely across public cloud, private cloud or on-premises resources based on your business needs.

Seamless Integration, Smoother Operations
Accelerate Performance with Greater Flexibility
Learn how to get on the path to your best-fit Cloud solution.
Uncover the potential of a multi-cloud environment
from a single dashboard
Move workload seamlessly on a hybrid architecture designed to enhance efficiency while maintaining security
Effectively coordinate workload
Improve business agility with the freedom of choosing the best possible cloud for each workload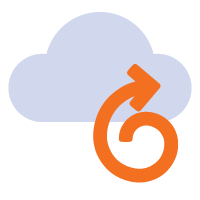 Supporting strategic cloud deployment
Maintain greater visibility over existing resources and build new capabilities on the Cloud without constraints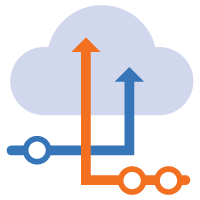 Expand deployment capabilities
Optimize operational efficiency with the ability to deploy and consume cloud services anywhere, anytime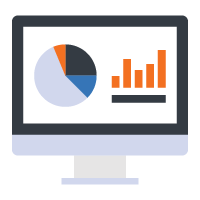 Operate remotely without constraints
Retain the flexibility of Cloud, without the complexity of managing it
Modernize with ease and bring the benefits of Public Cloud to your on-premises environment.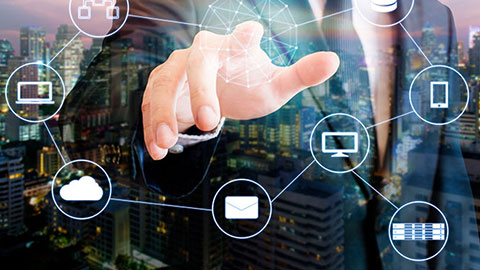 Public Cloud
Rejuvenate legacy infrastructure and optimize business operations in a safe and secured environment.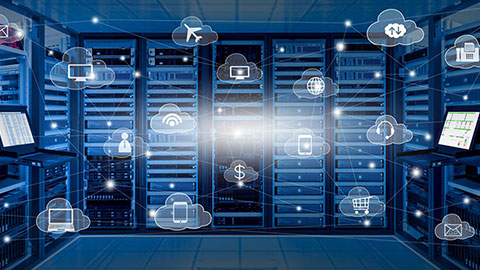 Private Cloud
Tap on the power of Public, Private and On Premise resources to drive new proficiencies in an optimal operating environment.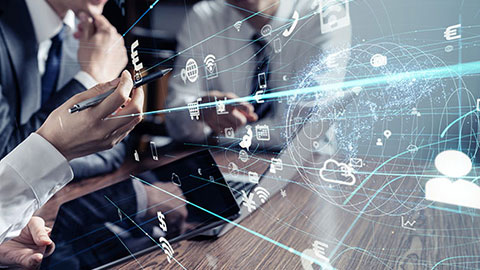 Hybrid Cloud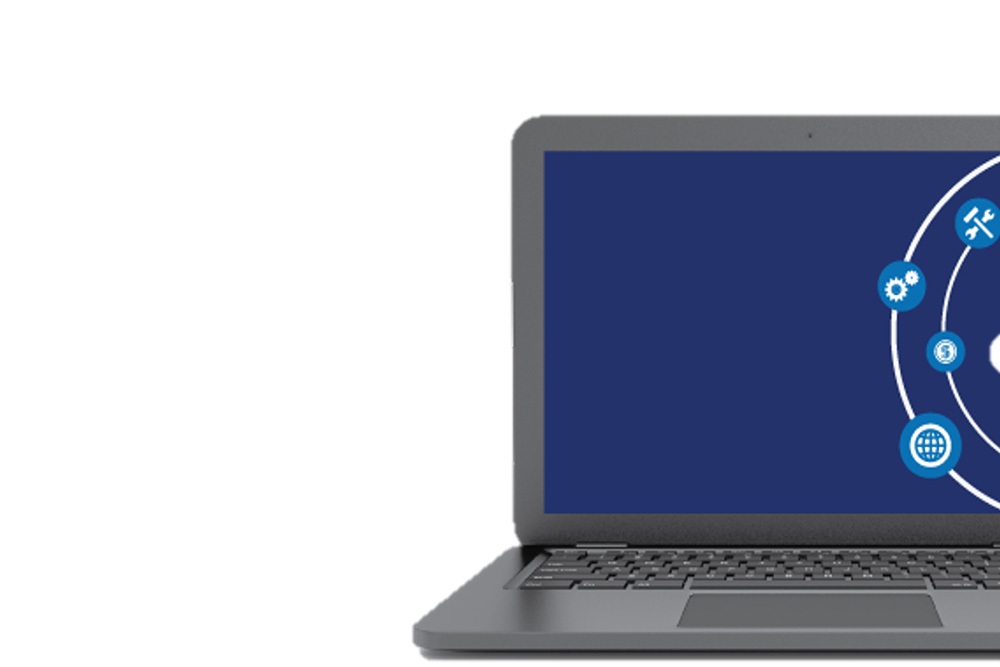 We are here to support your digital transformation

NEC Managed Digital Services is an all-encompassing integrated managed service platform to meet your IT needs. We help you drive value securely across multiple sites, data centers, & public & private clouds.

Make your next move on Cloud supported by our team of accredited engineers anywhere, anytime, on any platform. Achieve greater agility with access to comprehensive suite of customizable, unique IT solutions from a single dashboard.